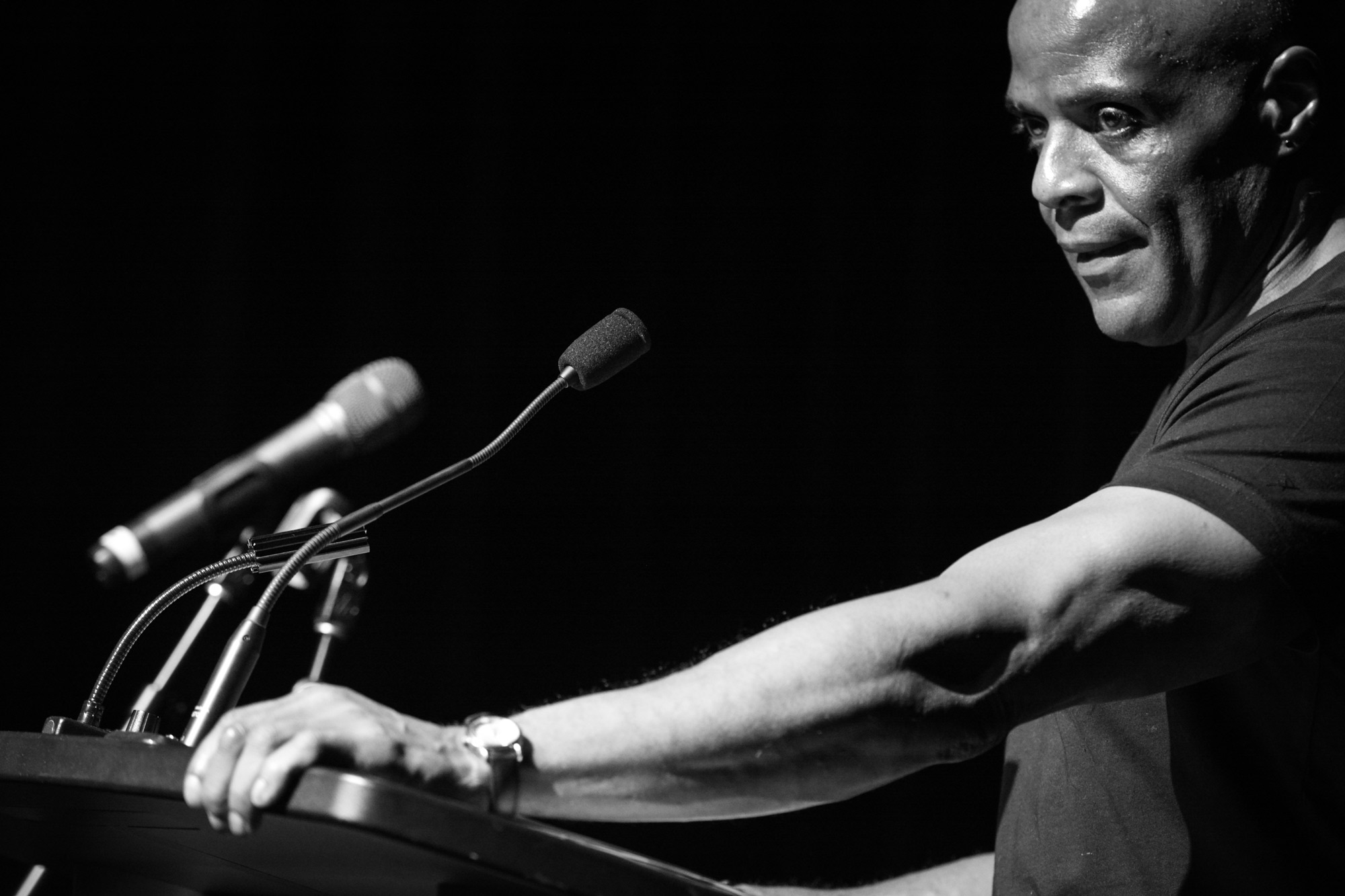 "A warrior of the spirit, a warrior of the mind, an activist, a poet, his poetry has the capacity to change ordinary people's philosophy on social and racial issues."
Cornel West, Ph.D, United States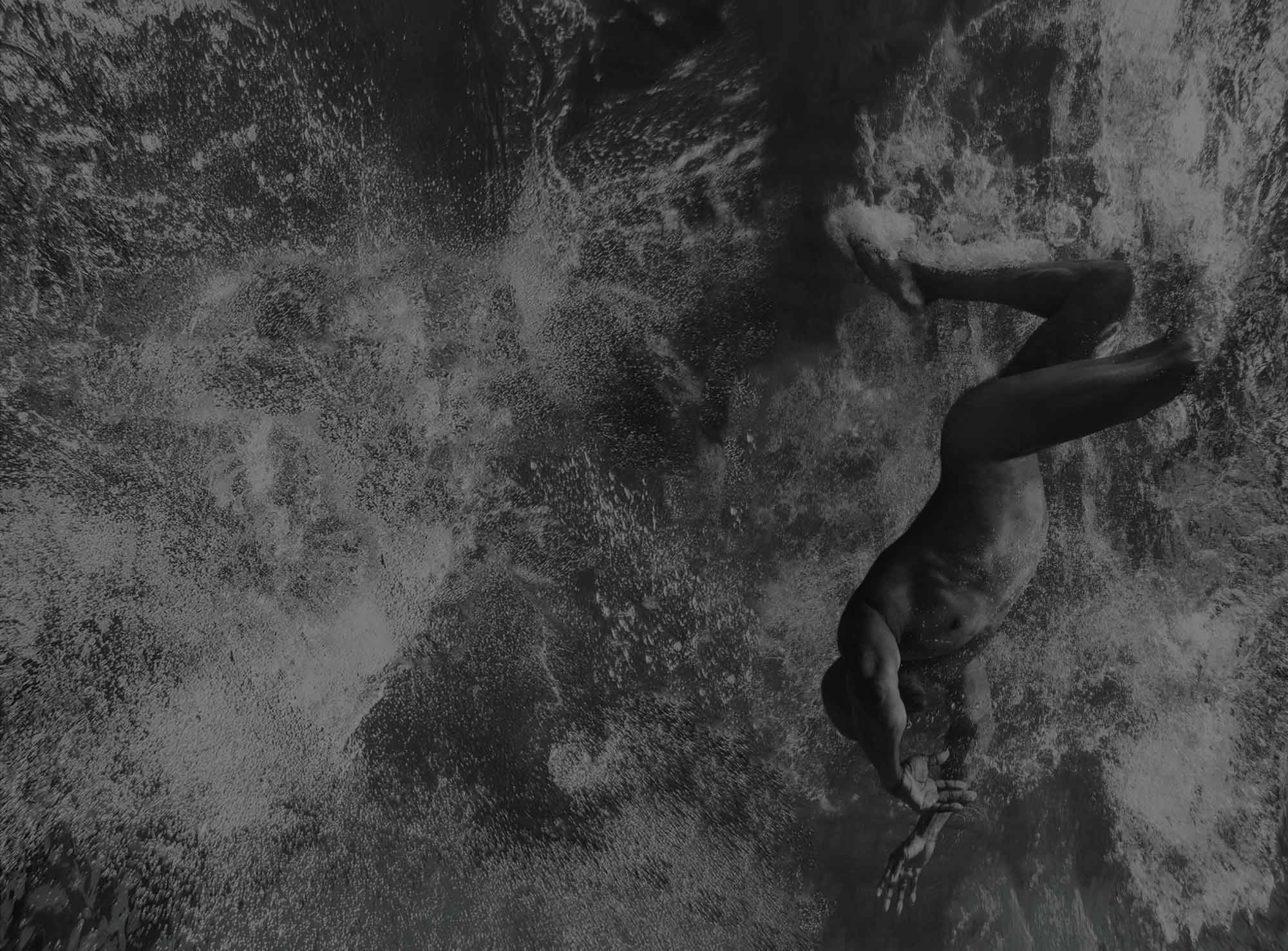 "I consider him one of the most dynamic poets in North America today. His vision, his delivery and his command of his chosen subject matter are of vital importance to contemporary poetry."
Bruce Haring, JM Northern Media, United States